Type 1 Systems Is Here To Assist In All Your GPS Tracking Needs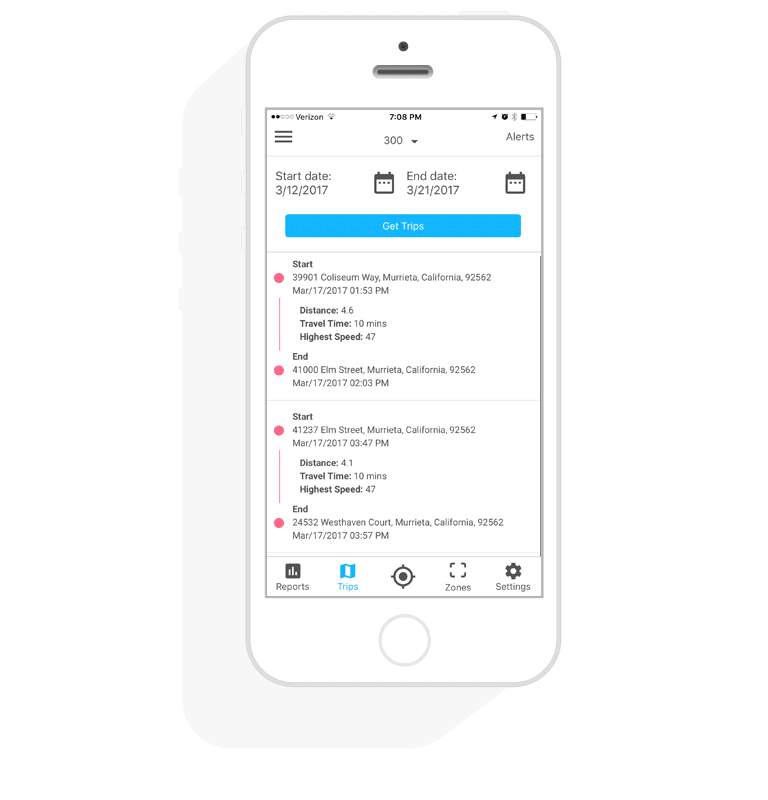 ZeroIn GPS Tracking
24/7 Stolen Vehicle Recovery & Vehicle Management
ZeroIn by Type 1 Systems offers everyday vehicle owners a way to proactively secure their vehicle with real-time alert notifications nationwide. Now you can enjoy the ability to secure you vehicle on the go with unlimited number of zones (invisible boundaries). Should your vehicle cross a zone, you will instantly be notified via text message or email. Alarms are a thing of the past which no one pays attention to. Instead, secure your vehicle with ZeroIn GPS Tracking.
With ZeroIn, vehicle owners are also able to manage the current and past location of their vehicle, view breadcrumb trails, manage driver behavior and vehicle health with speed, mileage, low battery alerts & much more…
FleetLite GPS Tracking
Keeping Fleet Management Simple
FleetLite by Type 1 Systems offers any size fleet companies a simple & affordable, low-cost fleet GPS tracking solution. With our one click interface, fleet managers can quickly locate their vehicles, avoid time-theft and ensure drivers are not using vehicles after hours.
One of the greatest benefits as an owner of our FleetLite solution is the ability to secure your fleet vehicles with zones which act as an around the clock security enforcer and alarm system. In the event a vehicle is stolen, FleetLite customer receive access to our 24/7 Stolen Vehicle Recovery Call Center who work with local law enforcement nationwide to recover your vehicle.