ZeroIn GPS Tracking
Want ZeroIn? Contact Us To Find A Local Dealer.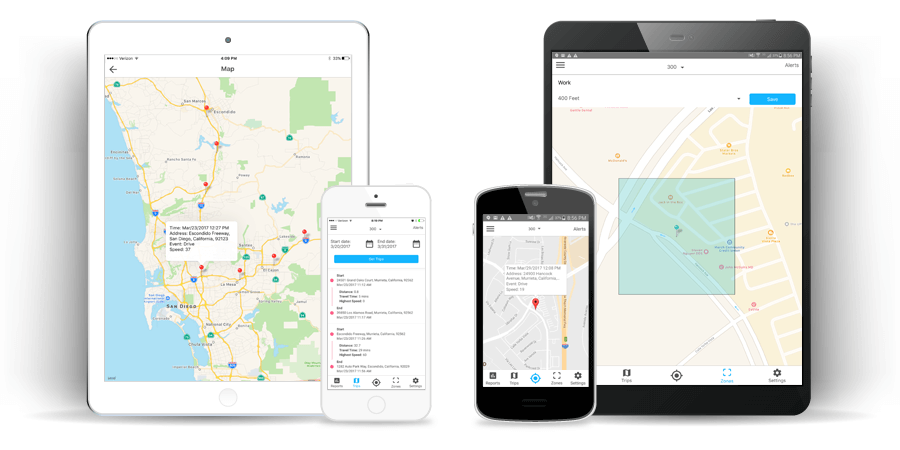 Download The App Today!
Exclusively purchased at your local Dealership, ZeroIn is the next-gen platform provider for Automotive & Power Sport GPS Tracking. ZeroIn is designed to help everyday vehicle owners proactively secure their vehicle in real-time, versus utilizing older RF theft recovery technology like LoJack or car alarms which no one pays any attention to anymore. With nationwide coverage, ZeroIn offers iOS Apple & Android Apps allowing you access to your vehicles location, health and much more anytime, anywhere on the go.
Integrated Interface
Works Directly With Law Enforcement
Vehicle theft is common, the FBI reports that every 45 seconds a vehicle is stolen in the United States. That's why when a vehicle theft does occur, the key rule to a successful recovery is "Time". The faster you can report a vehicle theft to the local authority the better chance of a recovery. However, when you can also pin-point the location in real-time with the Local Authority the chances are extremely better!
That's why our 4 Nationwide Call Centers have integrated interfaces that work directly with Local Law Enforcement. Both the Call Center and the Local Authority have access to VIEW the current location of your vehicle when you authorize it for vehicle theft recovery.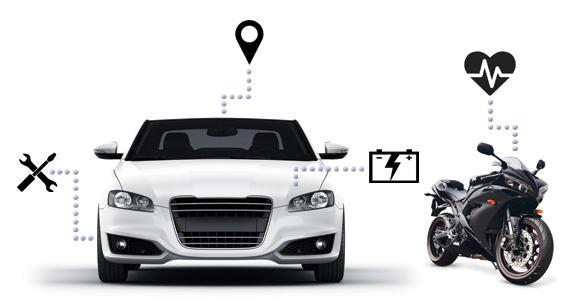 Simplifying New Vehicle Ownership
As a ZeroIn owner you can expect around the clock protection & support nationwide. At the time of purchase you will receive an exclusive New Ownership Guide & friendly registration request that will step you through your new ownership. As a ZeroIn owner you may qualify for exclusive discounts off your comprehensive auto insurance depending on your insurance provider.
Simple interface with easy to use mobile apps

Real-Time Location Management

Real-time alert notifications

Insurance Discounts*
AAA Insurance up to 18%
AIG Insurance up to 15%
Allstate Insurance (CA, TX, NY, FL) 10%
Georgia Farm Bureau Ins. up to 15%
ALFA Insurance (AL) up to 10%
Farmers Insurance up to 15%
Fireman's Fund up to 5%
Gelco up to 10%
Liberty Mutual up to 25%
Mercury Insurance up to 30%
Nationwide Insurance up to 30%
Progressive Insurance up to 15%
Safeco Insurance up to 10%
USAA Insurance up to 33%
21st Century Insurance up to 15%
Request To Speak With A Specialist Today!
Request For A Free Demo & Learn Why Everyone Is Using Our Platforms