Subprime Auto Lenders & Credit Unions
Type 1 Systems platforms offer Subprime Auto Lenders & Credit Unions a way to mitigate their risk, maintain a healthy portfolio and increase their overall revenue. As recently reported by John Oliver, nearly one quarter of all car loans qualified are subprime auto loans. The Federal Reserve Bank of New York in 2015 reported these loans at a 10 year, pre-crisis high. While the consumers pose a potential risk for non-payment, our platforms offer a simple way to mitigate this risk and ensure proper recovery of the vehicles should the need to arise. This helps maintain the integrity of the vehicles and their resell value. However, it also offers Lenders & Credit Unions the ability to approve higher risk loans. Enabling them to increase their overall revenue all a while helping those that need a second chance.
Let Us Help You Create A Healthy Portfolio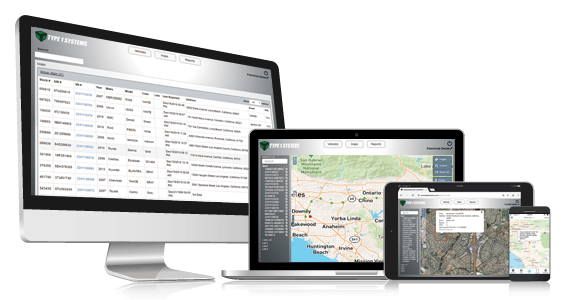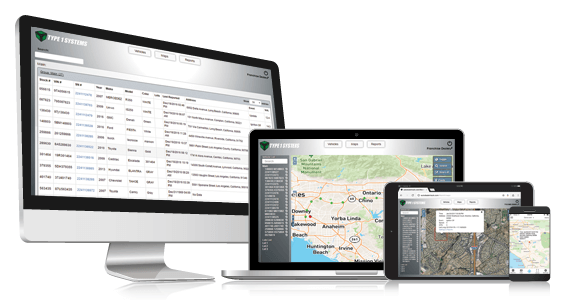 Mitigate Your Risk All-In-One Platform.
Our Vehicle Loan Management Software offers a simple interface where Lenders & Credit Unions can manage payment reminders & vehicle repossessions, while maintaining the privacy of their customers. All States currently allow for the use of a GPS Tracking devices and stater interrupt for the means of repossession or for non-payment reminders. Dealers have the right to use these devices as long as they have been disclosed to their buyers. Learn more about your rights by contacting your state Attorney General at www.naag.org.
Maintain a healthy portfolio, while approving more loans

The most simple interface with mobile apps available

Set-up Repo Lot Notifications and reduce storage fees

Offers customers a stolen vehicle recovery system
Payment Reminders, Repo Mode & Top Stops.
The software offers a simple interface where Lenders & Credit Unions have the option to disable the starter of the vehicle should the customer default on payment. This is a great tool for payment reminders. However, should the need arise it also offers a Repo Mode. This mode allows for the Lender or Credit Union use a non-invasive shareable link, that is good for only 24 hours. This link can be shared with the Repo company and offers the Repo Driver a simple one click app to view the vehicles current location and top stops.
Simple interface with easy to use mobile apps

Non-invasive, Privacy Protection Repo Mode & App

Offers customers a simple stolen vehicle recovery device

Offers Customers Possible Insurance Discounts*
AAA Insurance up to 18%
AIG Insurance up to 15%
Allstate Insurance (CA, TX, NY, FL) 10%
Georgia Farm Bureau Ins. up to 15%
ALFA Insurance (AL) up to 10%
Farmers Insurance up to 15%
Fireman's Fund up to 5%
Gelco up to 10%
Liberty Mutual up to 25%
Mercury Insurance up to 30%
Nationwide Insurance up to 30%
Progressive Insurance up to 15%
Safeco Insurance up to 10%
USAA Insurance up to 33%
21st Century Insurance up to 15%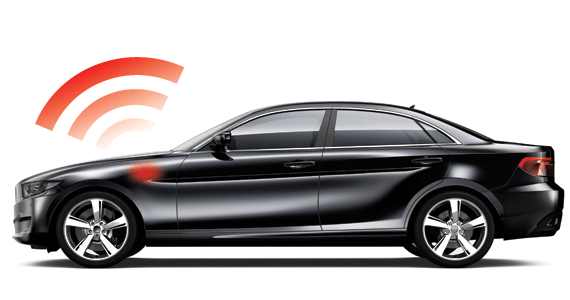 Request To Speak With A Specialist Today!
Request For A Free Demo & Learn Why Everyone Is Using Our Platforms