FleetLite GPS Tracking
Ready For Fleet GPS Tracking? Call or Chat With Us Today!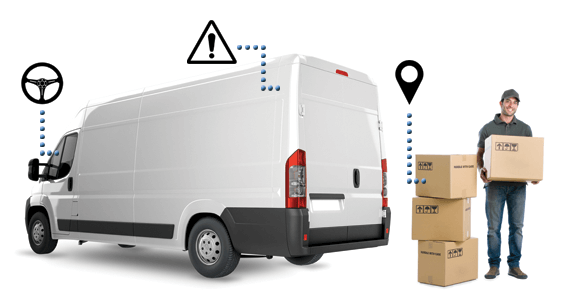 FleetLite offers business owners a simple, one click interface to manage their vehicles and assets. Built for any size fleet, our low cost solution is meant to help the small business owner maintain a healthy and profitable business, instead of one that nickles and dimes you like those other providers. You will find our platforms offer all the same features you are used to, except for at a fraction of the price. Generate immediate ROI's for your business, increase productivity, control time fraud, vehicle use and protect vehicles from theft with our 24/7 Stolen Vehicle Recovery Call Center. Our FleetLite platform is so simple to use, you will learn how to start using it within under 5 minutes.
Calculate Your ROI
See How Much Your Business Can Save By Using FleetLite
Integrated Interface
Works Directly With Law Enforcement
Vehicle theft is common, the FBI reports that every 45 seconds a vehicle is stolen in the United States. That's why when a vehicle theft does occur, the key rule to a successful recovery is "Time". The faster you can report a vehicle theft to the local authority the better chance of a recovery. However, when you can also pin-point the location in real-time with the Local Authority the chances are extremely better!
That's why our 4 Nationwide Call Centers have integrated interfaces that work directly with Local Law Enforcement. Both the Call Center and the Local Authority have access to VIEW the current location of your vehicle when you authorize it for vehicle theft recovery.
FleetLite Can Help Streamline Your Operations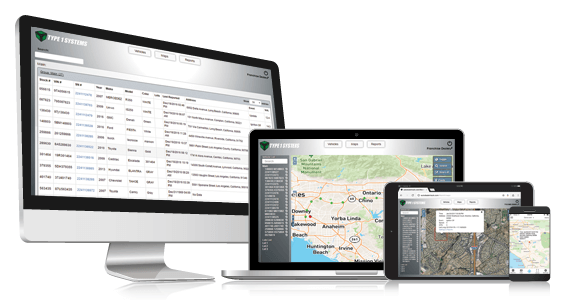 Immediate ROI's, Keep Track of Vehicles & Driver Behaviors.
Our Fleet Management Software offers business owners a way to mitigate their risk with drivers generating immediate ROI's saving thousands of dollars annually. Reduce traffic fines, accidents, wear n' tare, time fraud, vehicles theft and more. Also depending on your business and insurance provider you may have the ability to qualify for insurance discounts and small business tax credits using Section 179.
Manage the location of fleet vehicles, trailers, individuals & more

Automated Driver & Vehicle Reports

Driver & Vehicle Alert Notifications

Insurance Discounts & Tax Breaks*